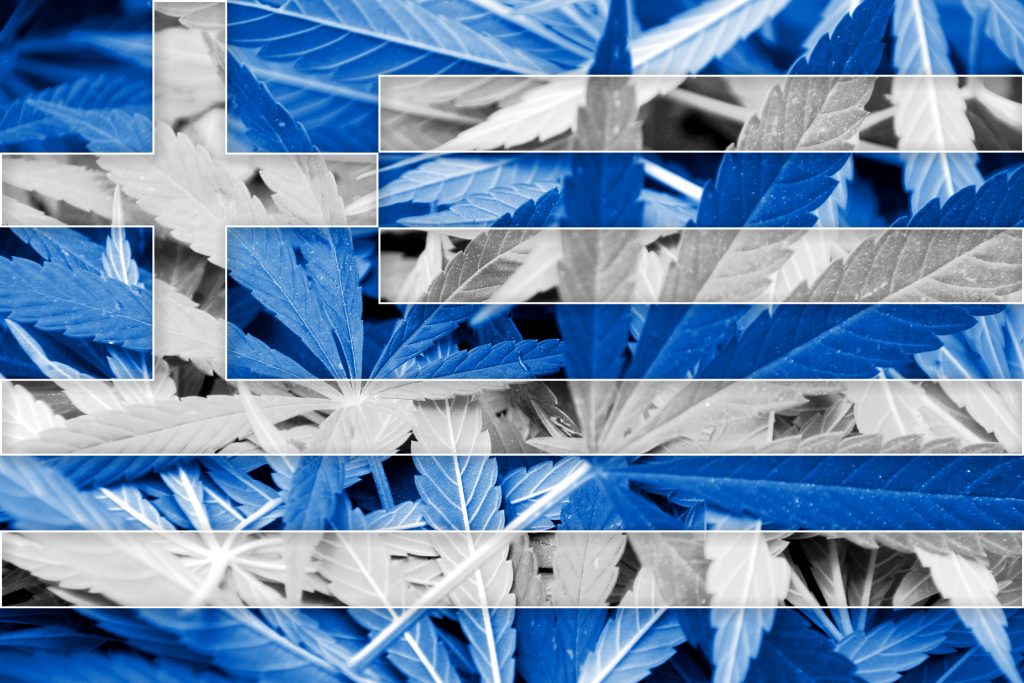 Author: Shernide Delva
The United States has slowly begun to see more and more states approve medical and even recreational marijuana. But the U.S. is far from the only country seeing major shifts in marijuana policies.
Greece just joined six other European Union countries in approving some form of medical cannabis. Greece is "turning its page" on drug policy by allowing qualified citizens to access medical cannabis. The announcement by Greek officials occurred on June 30 at a press conference.
"Greece is now included in countries where the delivery of medical cannabis to patients in need is legal," according to Greece's Government Gazette.
Now that the government had reclassified cannabis from Table A to Table B, it is now possible for certain patients to access marijuana for medical purposes legally. This move is like moving cannabis from Schedule I to Schedule II of the United States' Controlled Substances Act.
In the U.S., cannabis is still classified under Schedule I, alongside heroin and LSD. Although various states permit marijuana use, it is still not legal on a federal level. Drugs like oxycodone, methadone, and methamphetamine are in Schedule II, a less restrictive drug category.
With these new implementations, Greece can now import products from other countries like Canada and the United States. There are qualifying conditions required by the Ministry of Health that patients must have to access medical marijuana.
These health conditions include:
Chronic or Neuropathic Pain
Nausea & vomiting from chemotherapy
Some eating disorders
 "From now on, the country is turning its page, as Greece is now included in countries where the delivery of medical cannabis to patients in need is legal," said Greek Prime Minister Alexis Tsipras.
Greece joins six other European Union countries that have approved medical cannabis in some form.
Other countries include:
The Czech Republic
Finland
The Netherlands
Portugal
Spain
Germany
Germany is a recent addition to the list. Their law went into effect this past March to help "critically ill" citizens.
Another country approving cannabis in June is Mexico, where the new law passed legislation with overwhelming support.
A country like Greece supporting medical marijuana is a major shift in the country's mentality. Greece has a long known history of strict anti-drug laws. However, the debt-ridden country is moving in a different direction. The government legalized the processing of hemp in April, "ending 60 years of prohibition of the traditional, non-psychoactive plant," Leafly reported at the time.
Hemp is a variety of the Cannabis sativa plant species that is grown specifically for mass use. Although hemp and marijuana come from the same plant, they are distinctively different. Hemp has low THC levels, which means it does not produce a high. Hemp is processed into a variety of useful products including paper, textiles, clothing, plastics, biofuel, and food.
Marijuana reform remains a controversial topic. However as the medical benefits of cannabis continue to reveal themselves, more countries are opening up to the idea of legalization. What do you think about the recent legalization of medical marijuana in Greece?
Like any substance, marijuana can be abused. If you are struggling with substance abuse or addiction, please seek help. Regardless of whether a drug is legalized or not, if you feel out of control with your substance use, please reach out. We want to help.