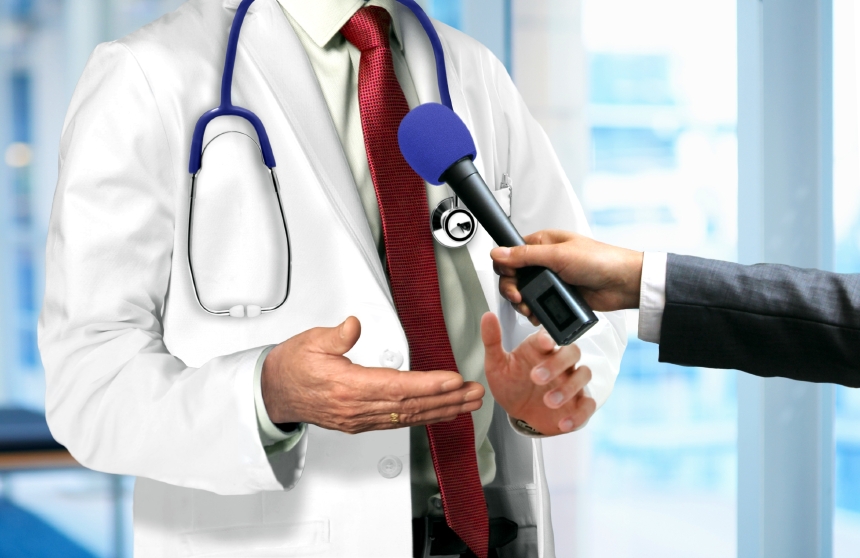 Author: Justin Mckibben
The scary reality we face today, among many other things, is that more than 44,000 people die from overdoses every year in the United States. Most of these deaths are from opioids such as pain medications and heroin, and between the years of 2001 to 2013 there has been a five-fold increase in the total number of heroin-related deaths, with more people still struggling to stay alive.
As the world turns to new compassionate responses to the issue of drug addiction and the opiate epidemic, we are given another amazing example of just how much difference compassionate people can make.
This story is truly inspiring.
One doctor has taken his time and his money and invested it into helping save lives in his community with naloxone, and he aims to educate and inspire in the process.
The Good Doctor John Aldis
Dr. John Aldis is quickly has gained notoriety for his efforts in helping change the current climate of addressing addiction in his community. The good doctor graduated from medical school 44 years ago, and today works at the New Life Clinic. When the opiate epidemic started roaring out of control and ravaged his area, the doctor noticed and now he is stepping up to try and put a stop to it.
West Virginia has the highest number of drug overdose-related deaths in the country. This man has made it his duty to serve his community and committed himself to having a real impact on the drug problem.
Every Friday at 6 p.m. Dr. Aldis volunteers his time to teach small groups of people gather at Callahan Counseling Services in Martinsburg, West Virginia, how to use naloxone. At the end of the session Dr. Aldis dispenses naloxone kits to those who have attended the training, which include a prescription and nasal administration kit.
And again, Dr. Aldis has paid for everything… voluntarily!
So far the doctor has spent roughly $1,000, but it doesn't seem it has deterred him in the very least from his cause. The training sessions are free and open to the public, although attendees can choose to give a $10 donation to cover the cost of the nasal administration kit. Dr. Aldis told reporters it is not a requirement for anyone cannot afford to give money.
Compassion Can Change Everything
This story gets better, because it has already been shown in the short time this man has been on this endeavor that compassion can change everything. When being interviewed about why he started this training Dr. Aldis stated:
"I found the best way to approach this was to just start doing it—to start offering a class to get this into the hands of people who need it the most. Build it and they will come is my philosophy."
So far he's not wrong; around two dozen people seem to show up to each session. Some might wonder how it could be worth it to sponsor such training out of one man's pocket. Well every life is priceless, even an addicts, and so far his program is saving lives.
Two people who attended his training went on to save the lives of others. One of the people saved by someone Aldis trained was a pregnant woman! Again, you can't put a price-tag on compassion. According to Herb Linn, who works with the West Virginia University Injury Control Research Center,
"The young pregnant woman whose life was saved on Sept. 11 by the administration of naloxone is significant because it may represent the first lives saved in West Virginia through a state doctor prescribing naloxone directly to drug users and their family members, peers and caregivers,"
This year, the state approved legislation making the overdose antidote available to West Virginians with a doctor's prescription, and recently the question came as to whether doctors in the area should actually be prescribing naloxone with opiate painkillers.
Dr. Aldis believes that since the state has given them the power to do more, why not empower the families themselves to save the ones they love. He said,
"And what if this is some woman's kid? Doesn't that mother have the right to save her son or daughter? We have the drug, and it is available because the legislature also saw the need for moving ahead to help save opioid addicts,"
Dr. Aldis hopes other physicians will follow his example and help further expand naloxone access and education in his state, and although he admits his state is lacking in other essential elements to treat drug addiction, he still believes in keeping people alive long enough to get them the help they desperately need.
Dr. Aldia, I salute you sir. For someone like yourself who has toiled in the medical field to help keep people safe and healthy to commit to compassion in a way that stands on the front lines of the opiate epidemic, arming families and friends with the knowledge and resources to protect those they love, it is truly a testament to what compassion for our fellows can do for recovery from addiction.
Thank you for making a difference.
While treatment may be limited in West Virginia for drug addiction, there are a lot of resources out there. Palm Partners is a facility that for years has developed an effective and empowering holistic approach to addressing addiction and thanks to people committed to making a change, like Dr. Adlis, we have helped countless people change for life. If you or someone you love is struggling with substance abuse or addiction, please call toll-free 1-800-951-6135