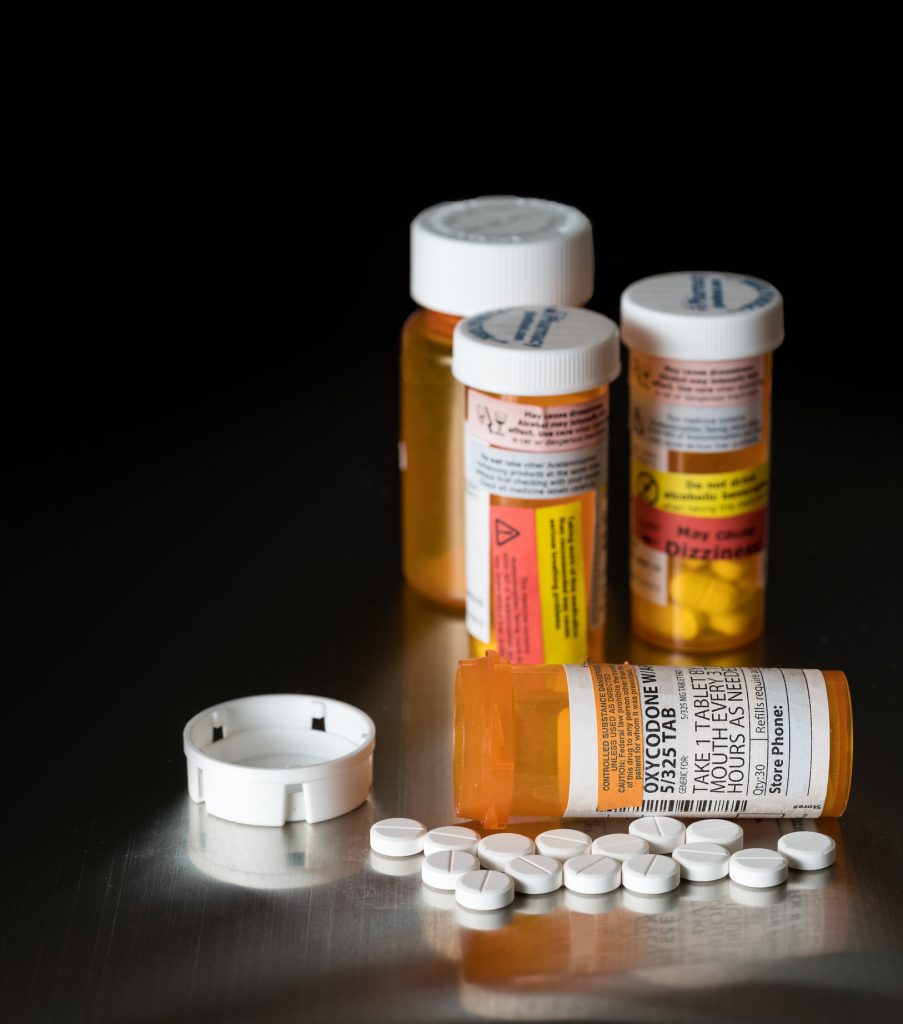 Author: Shernide Delva
The opioid epidemic has reached record-breaking numbers, and with that shift comes many seeking to recover from opioid addiction. However, the withdrawal process for opioids can be a very uncomfortable process.
It is advisable to seek medical treatment to recover from opioid dependence.  This process usually involves detox and professional treatment to address the addiction. It is a bad idea to try and quit cold turkey on your own terms.
Without professional addiction treatment, people who quit opioid use on their own risk severe complications. While opioid withdrawal is not fatal necessarily, related complications can be dangerous. Even with the utmost determination and preparation, the painful side effects of withdrawal can cause even the strongest-willed person to relapse.
How Addiction and Withdrawal Works
In the brain, opioids target receptors that govern things like mood, emotion, feeling of reward and the natural pain response. When opioids hit these receptors, they cause them to over-fire, leading to short-term feelings of euphoria. Over time, the intensity of these feelings dwindles leading to the need to take more of these substances to feel good. That is why dependence begins to occur.
With regular use, your brain rewires, and eventually, the use of opioids will be the only way to feel pleasure. All other activities that gave you joy will fall by the wayside, and your main goal will be to obtain your next high.
All of this can happen relatively quickly, sometimes within a few weeks.  What makes addiction to opioids severe is the level of tolerance that quickly follows. Within a week of using the drug, you may find you need to take more to achieve the same effects, and if you continue to use that amount regularly, your addiction will become much more severe. Eventually, you will need several times more a day than a doctor would ever prescribe—a recipe for a very difficult withdrawal.
Withdrawal occurs when your body tries to adjust to not having the substance anymore. When you quit cold turkey, it is like seeing the wall you are leaning on crumble. It can have very shocking effects on your system.
Opiate Withdrawal Complications
It can take weeks to recovery from substance abuse. The effects of withdrawal can be severe. Within a few days, you are likely to encounter a few of these withdrawal symptoms.
Severe agitation and anxiety
Body aches
Runny nose
Profuse sweating
A few days later, more severe symptoms can occur like:
Painful abdominal cramping
Diarrhea
Vomiting
Chills and shivers
Opioid addiction may cause you to experience hallucinations, severe body tremors, and even suicidal thoughts. It is important to be aware of these symptoms and to have medical professionals monitoring you throughout the process. Medical professionals also have medications and holistic alternatives to help guide you through the detox process.
The biggest risk during the detox period is that you will relapse. People who quit cold turkey often start off feeling strong and determined, but severe withdrawals completely change that mindset. Many reach a point in which they would do absolutely anything to get ahold of the drug, even if it means hurting others.
Sadly, if you relapse after withdrawal, you have a higher chance of not surviving the next high. Because your tolerance decreases during detox, your body will not handle the same amount of opioids that you were used to taking. Therefore, if you relapse and take the same amount of opioid medication that you did prior, you may accidentally overdose.
While withdrawal itself may not be fatal, the instances of addicts dying due to relapsing after withdrawal are common. Furthermore, there are cases of addicts dying during the withdrawal process. Some addicts forget to keep themselves hydrated which can lead to electrolyte disturbances. The body is also prone to infections or other complications, which can have deadly consequences.
Overall, quitting cold turkey is a bad idea. It may seem like a simple solution at first, but please understand the danger you risk by doing this on your own. Remember, so many people are struggling with addiction. Instead, call us today. We have professionals waiting to get you on the right track. Recovery is possible. Call now.