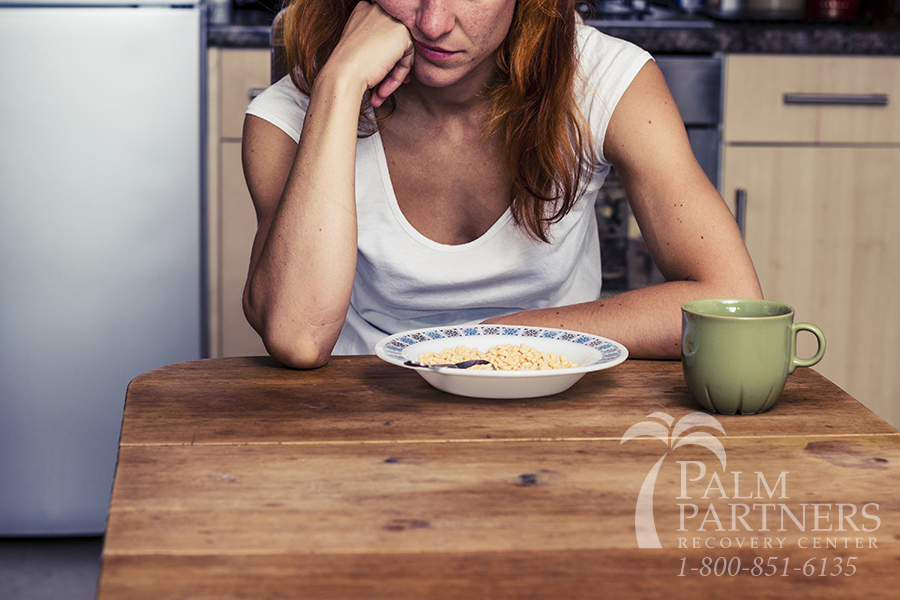 Depression is a surprisingly common mental disorder, affecting as many as 1 in 4 people in the course of their lifetime. Moreover, between 5% and 10% of the population suffer from this psychological disorder at some point, to varying degrees.
Although common and despite extensive research into the illness, not much is known about depression. While many believe it could stem from changes in brain chemistry, the underlying causes of depression are not well understood. What is known, however, is that two brain chemicals – dopamine and serotonin – are often found to be at lower levels in individuals with depression.
New scientific knowledge points to this occurrence as being more of a symptom, rather than the actual cause of depression.
A protein called beta-catenin has recently "blipped" on scientists' radar. Written as β-catenin, it is known to play several roles in the central nervous system, and when it malfunctions, it has been linked to various mental illnesses, including depression. A newly published study supports these associations, and suggests that the brain's ability to cope with stress as well as resist depression is, in part, determined by this protein.
What is most significant is that these most recent findings challenge current accepted wisdom about the origin of depression and thus could lead to new and hopefully more effective ways of treating the mental disorder.
Scientists from the Icahn School of Medicine performed experiments in which they exposed mice to chronic social stress, which, in turn, caused some of them display signs and symptoms of depression. They then examined the mice's brains to identify any notable differences and found a discrepancy in the levels of active β-catenin between the mice that seemed resistant (not showing depression-like symptoms) or susceptible to stress – the ones that displayed depression symptoms.
But there's more. Specifically, the scientists found that the mice that showed resilience to stress had more active β-catenin in the part of the brain associated with reward and motivation (the nucleus accumbens  or NAc). On the contrary, the mice that were affected most by the stressors and that then developed signs of depression were found to have inactive β-catenin in the NAc.
Upon further examination, the scientists observed that the pro-resilient effects seen in the mice were facilitated through the interactions between β-catenin and a one of the dopamine receptors, called a D2 receptor.
Using this information, the researchers were then able to manipulate other outcomes. So, for example, by blocking β-catenin from interacting with D2 receptors in the mice that had previously shown resilience to depression, they were rendered susceptible to stress, just like the mice with the inactive β-catenin protein. Similarly, activating β-catenin in the susceptible mice made them more resilient to depression after exposure to stress.
What's more, the researchers examined the brain tissue of deceased patients that had suffered from depression and found suppression of this protein, regardless of whether they had been taking antidepressants at the time of death.
More work has yet to be done using these new findings, however, they suggest that, by targeting β-catenin, we just might be able to come up with a new cure for depression that is also much more effective than current treatment. As it stands now, the focus is on addressing the negative impacts of stress, but, the new way of treating depression might instead involve scientists activating our own natural resilience mechanisms in order to stave off depression.
Depression and substance abuse often go hand-in-hand and therefore specialized treatment is needed. This treatment is known as dual diagnosis and it involves treating both mental illness and addiction at the same time, which has been shown to be the most effective approach to treatment and recovery. Please call toll-free 1-800-951-6135 to speak with an Addiction Specialist today.