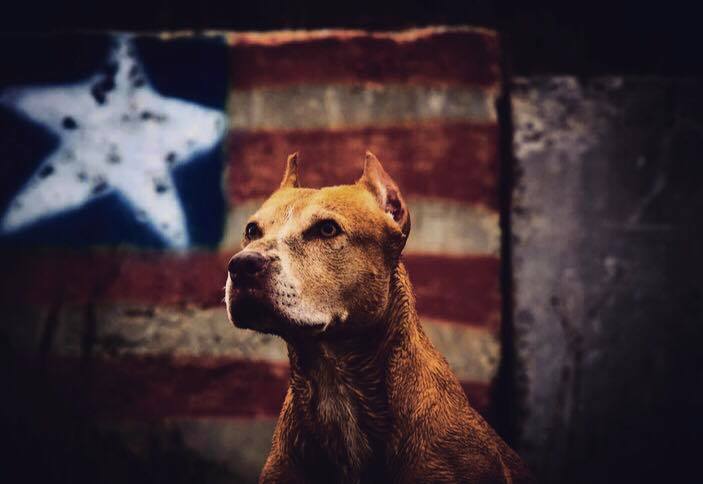 Author: Shernide Delva
A few weeks ago, my sister told me about an upcoming concert that would celebrate popular acts such as DMX and several others. The event was called the "Ruff Ryders and Friends – Reunion Tour – Past, Present and Future" and would be in Miami on September 7th.
Tickets were cheap so I figured why not. I opened my computer and prepared to purchase the tickets for the show until I read the letters in red: "Canceled." This was certainly not what I had hoped for.
Why did the show get canceled? 
In fact, why did the entire tour get canceled?  I could not believe my eyes as I glanced over the list of cancellations. Cancelling an entire tour is practically unheard of. What happened? Sadly, the answer involves drug addiction.
After some careful searching, I discovered a TMZ article which reported back in April that DMX had to cancel his shows due to an "unspecified medical issue." Sources at a Los Angeles show state the rapper had been drinking heavily.
His history with substance abuse is not anything surprising. In the past, the rapper was open about his journey to addiction recovery. Therefore, when news of his drinking spread, relapse concerns heightened.
It turns out  DMX has reportedly sought treatment for drug addiction. Addiction treatment reports surfaced a couple weeks after the rapper was put on house arrest for violating bail conditions.
According to speculations, the 46-year old is undergoing treatment in the Nashua, New Hampshire area or is living in a sober home. The Nashua Telegraph reported that DMX, whose real name is Earl Simmons, was spotted at a local Buffalo Wild Wings, a Shaw's supermarket, and a Walmart.
Legal Troubles
Along with addiction troubles, Simmons is facing charges that he allegedly owes $1.7 million in back taxes dating back to 2000. He has pleaded not guilty to these charges and was freed on $500,000 bail, according to Billboard. Still, while he was on bail, the rapper failed drug test four times. These test found cocaine, opiates, and pot in his system. Because of these results, Manhattan Federal Judge Jed Rakoff put him under house confinement on August 11.
During the hearing, the judge stated that Simmons had violated bail "probably more times than I can remember," according to Court House News. He chose not to send the rapper to jail, although he described Simmons's drug addiction as "gross." He said that his past run-ins with the law exemplified that he's had "more than a passing acquaintance with illegal drugs."
After that hearing, DMX told a reporter, "When God is for you, who can be against you?"
The judge reportedly lifted Simmons's house arrest on the condition that he enter a sober program and travel with a sober coach around the clock. According to court documents reviewed by TMZ, the rapper would need permission to leave New York State.
According to his lawyer Murray Richman, the rapper has decided to go to rehab on his own.
"This is a voluntary move on his part," Richman said.
It is clear that DMX has struggled on and off with drug addiction. We wish him the best as he seeks a life free from the grips of substance abuse. Recovery is possible, and it is the answer out of this cycle. If you are struggling with drugs or alcohol dependency, please call now. We are here to help. Do not wait.