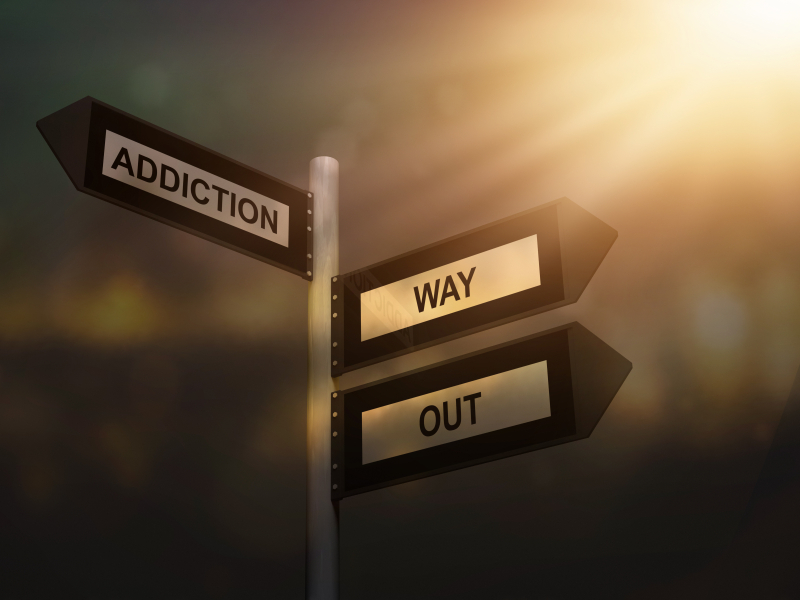 Author: Shernide Delva
Travis Barker recently talked to Billboard about his path to recovery and the several bottoms that he had to overcome in his life as the drummer in the popular pop-punk band Blink 182.
In the late 90s and early 2000s, Barker was at the top of his career and Blink 182 was riding on the coattails of fame with top hits like "What's My Age Again?" and "All the Small Things." However, Barker's difficult childhood marked by his mother's death and the relentless schedule of recording and touring spiraled Barker into an addiction to painkillers that made it impossible for him to function, much less perform for an audience.
"I was addicted to oxycodone, and I had security that would sleep during the day and then stay up at night to make sure I was still breathing. That was pretty pathetic," he told Billboard.
Fortunately, Barker is now sober and has kicked his regular marijuana habit after finding pre-cancerous cells in his esophagus. He has emerged with remarkable clarity about his past and is most grateful for his two children from his marriage to Shanna Moakler. Most of all, he still has passion and joy for playing music.
"Once I was clear-headed, and I hadn't been clear-headed in so long, I was like, I can never go back. And I'm still thankful," he said.
During Blink 182's Australian tour, the band went through a rough path and fighting sent the band into a self-described "indefinite hiatus" in 2005. In the meantime, Barker busied himself with an array of projects such as performing with Rancid's Tim Armstrong in the Transplants and providing beats and production for hip-hop artists and his own solo project, TRV$DJAM, which paired him with his best friend, turntablist DJ AM.
Barker also made the decision to star in the reality series, Meet the Barkers, with his wife until their divorce in 2006. To cope with the stress and depression from the breakup, Barker indulged in painkillers and alcohol.
Then something even more traumatic happened. Most of us remember seeing the tragedy all over the news.  In 2008, Barker was involved in a private plane crash that left him with second and third degree burns that required numerous surgeries and skin grafts.
The path to recovery was so rocky that Barker became near-suicidal from the combination of constant surgeries and morphine. The post-traumatic stress left him addicted to Xanax. Eventually he overcame his medical issues and drug dependency and in 2009, he reunited with Blink-182 only to face devastation when DJ AM died later that year.
Adam Goldstein (DJ AM) was Barker's closest friend and had survived the plane crash along with Barker. They were there for each other as survivors dealing with the emotions and the survivor's guilt. Barker states there was a six month period after the crash where he focused solely on getting his "mind right."  Losing his friend was a tragedy that he still struggles to let go of today.
"He was my best friend. It was beyond friendship. It was like there was only one other person in the world. And then losing him and just wondering, "F—k, is there something I could have done?" It was like the one thing that will never stop resurfacing in my head."
The barrage of life-changing events transformed Barker and gave him a clearer perspective on his own mortality and worth:
"I see what's important and what's not important," he said. "I'd see people walking through their day and they don't realize they'd never looked death in the face. They don't realize how quickly some unfortunate shit could happen, and usually, there's no warning. But every day since the plane crash is another day I walked away from death. I'm very fortunate."
Travis Barker has been sober from hard drugs for eight years and stopped smoking marijuana four years ago. He says his clarity of life has allowed him to be a better parent and person to others.
The hardships of life can affect the chances of us falling into addiction. Instead of negatively coping with trauma, find healthier ways to work through them. Don't let addiction take you away from those you love. If you or someone you love is struggling with substance abuse or addiction, please call toll-free 1-561-221-1125