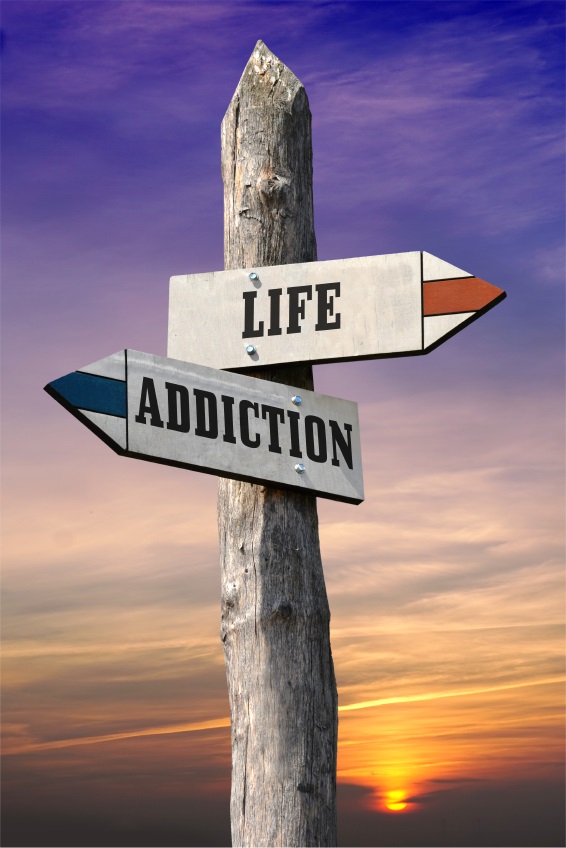 Two major bills are being implemented in the garden state to curb the destruction that drug addiction has had on the state the past few years.
Gov. Chris Christie recently signed two major bills to help with the addiction crisis.The first bill would make sober housing residencies for state colleges and universities a requirement and the second bill would allow people in drug court to be on medication-assisted treatment (MAT), such as Suboxone.
In a statement to the press, Christie declared,
 "We remain firmly committed to confronting the stigma of drug abuse and addiction in the Garden State."
The stigmas of drug abuse and addiction are a major issue, not just in New Jersey, but all across the United States. Many states have implemented efforts to focus on treatment rather than criminalization. The two bills in motion would work to provide better access to care for those who need it most.
With the first bill, students in universities will finally have a place to stay that will encourage recovery from their addiction and not temptation. It has been proven that schools that implement a solid sobriety program, such as sober-living facilities, have less problems associated with drinking and drugs on campus.
"The legislation I have signed continues our efforts on these important fronts by providing a substance abuse housing recovery program for impacted students at our public colleges and universities as well as allowing medication-assisted treatment as part of our larger drug court treatment programs," he continued.
The new bill (S-2377/A-3719) will require all state colleges and universities who have at least 25% of their student body living on campus to have sober-housing residences within the next four years.
The data proves that universities that have sober-living housing have lower dropout rates and higher GPAS, noted Sen. Joseph Vitale.
"This is going to be great for students at these schools. You can of course be in recovery in college, but it's that much more difficult when you're living with people who don't have the same addiction as you and you don't have that support network around you," Vitale continued.
The bill will affect schools all across New Jersey such as
Rutgers New Brunswick
Ramapo College
The College of New Jersey
Montclair State University
Rowan University
Richard Stockton College of New Jersey
The second bill will allow medication such as methadone and suboxone in drug courts. This is a major win. Last August, law courts saw a major push back from law enforcement when it was awarded $950,000 by the federal government to expand the use of medication-assisted treatment (MAT).
"It's sort of an ironic stigma," said Vitale. "Some people think that people that are using these treatments are not clean and sober, when that's really not the case."
As we have written about in previous articles, drugs like methadone and suboxone have always garnered major stigmas in the drug addiction communities. However, research shows that those on these treatments are still doing their best to get well. Studies reveal abstinence only models can sometimes lead to more harm than good.
After a person is clean for a long time, there tolerance decreases making them more vulnerable to an overdose. New Jersey happens to have the highest overdose rates in America. The goal is that these two bill will promote multiple recovery-oriented solutions.
Personally, these two bills seem like a step in the right direction for the state of New Jersey. Being a Jersey girl myself, I hope to see the number of overdoses decrease in the next few years because of laws like these being implemented to help combat the drug addiction epidemic. Obviously, criminalization and mass incarceration has not been effective. It is clear that treatment needs to be the answer.
Overall, time will tell how these bills help with the drug crisis in the state of New Jersey. Hopefully, if the bills are effective, other states will follow. If you or someone you love is struggling with substance abuse or addiction, please call toll-free 1-800-951-6135.
Author: Shernide Delva