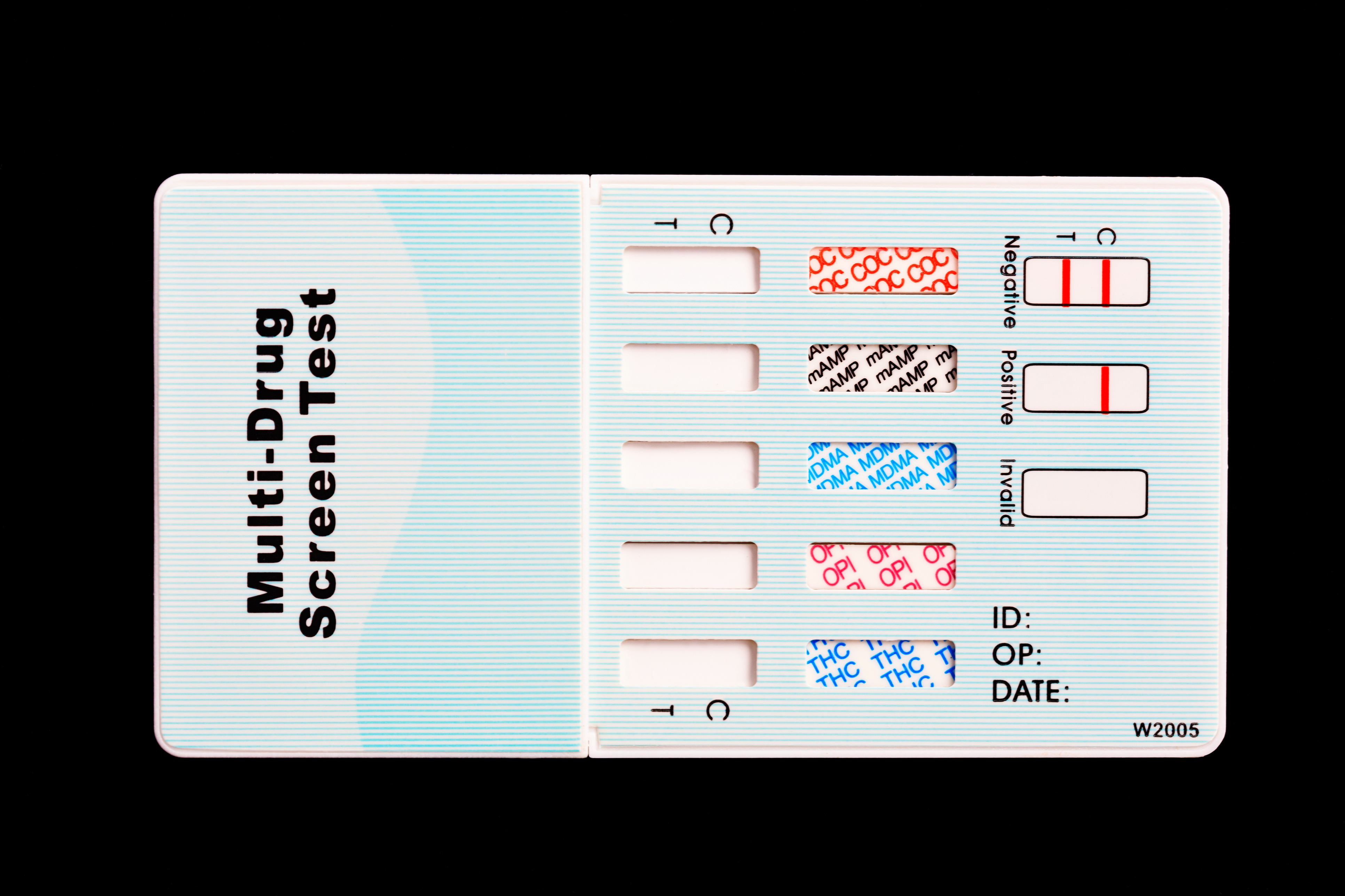 Author: Justin Mckibben
Drug testing for food stamps and other welfare benefits is a debate people seem to never get tired of having. Over the past few years there have been many state trying to use this kind of restriction in order to save money on benefits, but ironically these programs seem to have a history of being ineffective and actually costing the states money. Money which taxpayers provide. Even though the effort seems like a lost cause, many are not yet convinced.
Scott Walker, the Governor of Wisconsin, apparently has no intention of giving up his mission to drug test welfare and food stamp recipients. Despite the continuous failures of such initiatives, the governor is persistent. Now, Walker has gone so far as to write a letter to President-elect Donald Trump, asking him to give his state permission to begin drug-testing residents who collect food stamps.
Dear Mr. Trump
In the letter Governor Walker wrote Trump on Tuesday, December 20, Walker echoed his desire to require that all able-bodied adults applying for food stamps have to submit to a drug tested, among other requests. Reports state that Walker's letter said that states can
"-effectively develop and deliver initiatives that align with your goal to make America great again."
Walker told the Associated Press that he was optimistic that President-Elect Trump would respond quickly once he has taken office. Governor Walker also released a statement reinstating his position regarding a state's rights. He wrote that,
"Too often, states have become mere administrative provinces of an all-powerful federal government in Washington. Now is the time to reverse that trend. These requests are the first of many my administration will make as Wisconsin leads the effort to restore balance between state and federal government."
Apparently Governor Walker adamantly rejects the idea that drug testing for welfare is discrimination. He seems committed to this cause, regardless of what the federal government or statistics have told him.
The Failure of Drug-Testing for Food Stamps
As it stands now, federal law prohibits mandatory drug tests for food stamp recipients. Still, that doesn't seem to bother Walker, who sued the federal government last year for the right to drug test food stamp recipients and those who receive unemployment benefits. In this campaign for a stricter policy, Walker claimed the drug testing was to be if there was "reasonable suspicion" of drug use. However, the suit was never able to gain any traction.
The kicker is, even if Walker were able to make his plan for drug testing for food stamps a reality, these kinds of programs have proven time and time again to be an excessive waste of money and resources.
Some of the States that Tried Drug Testing for Food Stamps
In 2009, Arizona claimed that it would save $1.7 million annually by drug-testing welfare applicants. Yet after 6 years it had only saved approximately $4,000
In 2013, Missouri spent $493,000 on similar testing, butrecorded just 20 positive results.
In 2014, Mississippi launched a program drug testing for food stamps. Out of the first 5 months, only 38 people out of 3,656 were tested, and only 2 tested positive.
Tennessee had a drug testing for food stamps program, but it only ended up denying 30 people out of 28,559 applicants. Again, the cost of testing outweighed the cost of benefits saved.
Florida lost out BIG with their drug testing for food stamps program. The state recorded a loss of $45,780… after only a four-month period from July to October 2012!
Not to mention it was later revealed by the American Civil Liberties Union that Scott had spent $400,000 in taxpayer money to defend his program and appeal the court rulings that it was unconstitutional, a fight which he inevitably had to give up.
These are just a few examples of failed initiatives requiring drug testing for food stamps.
The Problem in the Programs
In a serious shade-throwing piece regarding Wisconsin's run for drug testing for welfare, U.S. Agriculture Secretary Tom Vilsack stated last year,
"Governor Walker hasn't read the law. It's always a good idea before you start litigation to understand what the law is."
In a similar discussion in 2014, the USDA told the state of Georgia,
"Requiring SNAP applicants and recipients to pass a drug test in order to receive benefits would constitute an additional condition of eligibility, and therefore, is not allowable under law."
This debate always comes to the argument of "if someone has to drug test to have a job, others should have to drug test to get taxpayer money in the form of welfare." The reality is, not everyone has to drug test in order to get a job. Clearly, as these past few years we have seen a massive hike in drug abuse, overdose and drug-related fatalities. To insinuate that all these people are unemployed is just ridiculous.
My favorite idea was to require drug testing for the wealthy to receive tax breaks, but that idea didn't get quite as much support from government officials for some weird reason.
Another side of that implication is why many are offended by these programs, because they believe it assumes everyone who is poor and needs government assistance is a drug user. Even beyond that, others say it is harsh to deny those who could possibly be struggling with drugs and condemn them to a cycle of crime and abuse.
Either way, Wisconsin's governor seems pretty confident that the way to "Make America Great Again" is by drug testing for food stamps, no matter how many times it has been ineffective or far too expensive to justify.
An addict isn't 'scared straight' by these kinds of tactics, and our country is seeing the importance of treatment instead of punishment. There is a way out, and Palm Partners is here to provide effective treatment for those willing to seek help. If you or someone you love is struggling with substance abuse or addiction, please call toll-free  now.