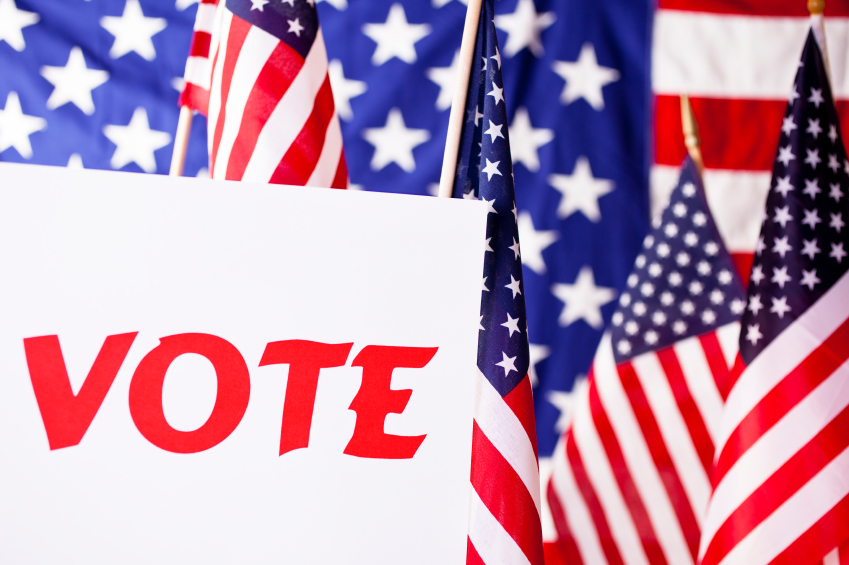 Author: Justin Mckibben
It is officially 2016, which means it is about time campaigns started going into overdrive as the nation prepares to elect the next President of the United States. Of course with this topic getting closer and closer to reaching its apex there have been numerous articles written about the presidential candidates and their stance on federal drug policy and drug addiction treatment in America, and now we take a closer look at one candidate- Jeb Bush.
With the War on Drugs deteriorating and the opiate epidemic killing thousands upon thousands with overdose death, drug addiction has become a huge topic in the presidential race. The discussion is picking up momentum as more and more people turn to the side of a more compassionate response to addiction, while insisting the archaic tactics of the more aggressive and punitive approach are more destructive than productive.
Jeb Bush, former Governor of Florida, makes a point to regularly engage in the discussion about the drug addiction problem, as many candidates so far have, and has even cited his own daughter's past struggle with addiction and recovery as a close-to-home example of a nationwide problem he intends to address.
New Hampshire Forum and Proposing a Policy
Not one to come unprepared, ahead of his appearance at the New Hampshire Forum on Addiction and the Heroin Epidemic, Jeb Bush released a detailed policy proposal to combat drug addiction this past Monday. Other presidential candidates will be speaking at the New Hampshire Forum, including:
New Jersey Governor Christ Christie
Ohio Governor John Kasich
Former Hewlett-Packard CEO Carly Fiorina
Jeb Bush also released a post alongside his proposed policies outlining the "Heartbreak of Addiction." In this post, Jeb Bush states:
"Drug abuse and addiction hurts Americans from all walks of life. It is a complex problem that requires a multi-disciplinary, multi-faceted solution."
In regards to his experience with heartbreak Bush has spoken in increasingly personal context about his daughter Noelle's experience with addiction and her struggle to recover. In 2002 at the age of 24 Jeb Bush's daughter Noelle had been arrested for trying to fill a false prescription and was sentenced 10 days in jail for contempt of court after she was found with crack cocaine in a drug rehabilitation center.
At the time, Bush was serving as Florida's governor and Noelle's addiction was paraded in front of the media for the world to see and speculate. During an interview last fall Jeb Bush stated:
"I visited her in jail. Never expected to see my beautiful daughter in jail. She went through hell. When I travel and do my regular job I can just look in someone's eyes and I can just tell, you can just see it."
Taking this much into consideration, one can only hope that Bush would have a more compassionate and progressive perspective on treating addiction instead of persecuting addicts.
Jeb Bush on Proposed Policy
If he were to become the next American President, Jeb Bush says he would be making a few big steps to combat drug addiction including:
Re-elevate the Director of the Office of the National Drug Control Policy to a cabinet-level job, with the intention that this will streamline prevention and law enforcement efforts
Supporting the efforts to find more abuse deterrent formulations of prescription drugs
U.S. Food and Drug Administration (FDA) would reduce generic pills on the market that don't have abuse deterrent qualities
Cracking down on "pill mills" that over-prescribe medication for profit
Securing national borders to limit drug trafficking into the country
When it comes down to brass tacks, Jeb Bush believes prevention starts at an early age. His campaign has said that making a real change regarding drug addiction prevention requires "dedicated parents and strong communities" that dedicate time and resources to educate children about the consequences of drugs.
Bush also wants use the Prescription Drug Monitoring Programs to establish strong communication between states so patients who abuse painkillers by going to different doctors and pharmacies can be identified across state lines, removing another factor of continued drug abuse.
Jeb Bush on Criminal Justice
As far as the criminal justice side element of drug addiction and federal drug policy is concerned, Jeb Bush contends that the current federal drug sentencing laws are "antiquated and often counterproductive," when it comes to dealing with addiction in an effective and long term way.
Bush's campaign favors treatment rather than time behind bars for nonviolent drug offenders, and that he believes in efforts to expand drug courts. Jeb Bush's track record has showed his support of drug courts, as he tripled the programs as governor of Florida.
Jeb Bush makes some pretty decent points in his campaign so far as to where he stands on nationwide drug policy and how he feels addiction should be handled in the U.S. so maybe he can help move things in a better direction, whether he wins or not in the presidential elections. Meanwhile, real recovery is already happening right here and right now. If you or someone you love is struggling with substance abuse or addiction, please call toll-free 1-800-951-6135