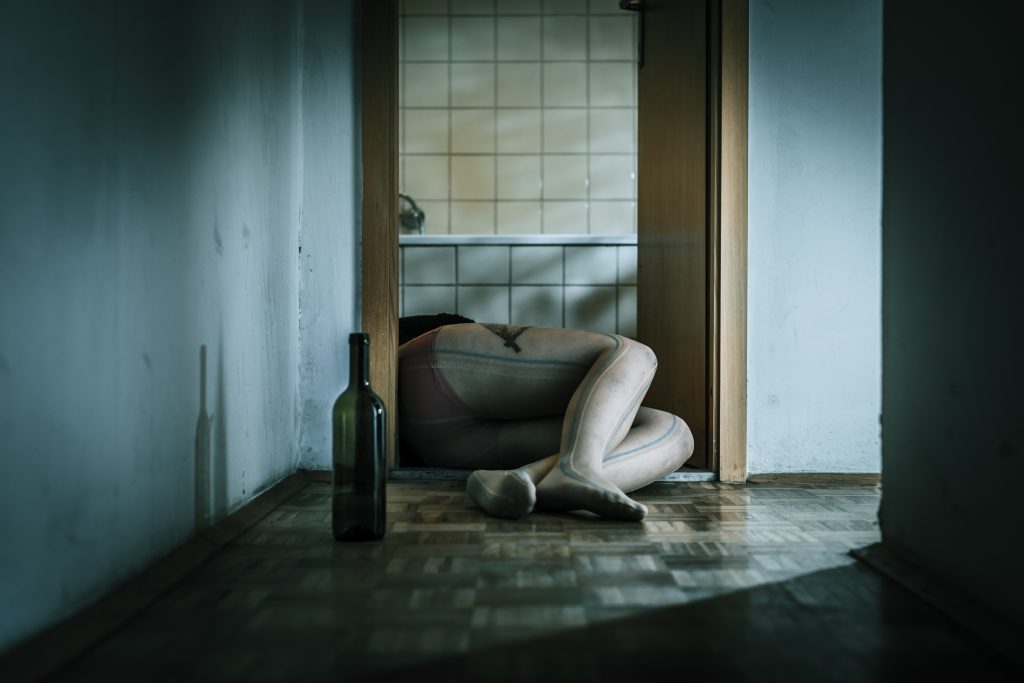 Author: Justin Mckibben
These days it is pretty much impossible to In case you missed it, the latest news concerning opioid overdoses in America is not good. Just this week a report was released by the Center for Disease Control and Prevention (CDC) that only reminds us of just how horrific the opioid epidemic is. In most of the country, this crisis continues to get worse.
While we still don't have a complete picture of the death toll in 2017 concerning opioids, the most up-to-date data shows that overdoses have spiked nationwide. Examining reports from hospital emergency rooms, the report compares the overall increase in opioid overdoses from the third quarter of 2016 up until the third quarter of 2017.
According to this data, opioid overdoses to increase by 30% in only a year.
Rising Overdose Rates by Region
In every age group, with both men and women, opioid overdoses are increasing, according to CDC Director Anne Schuchat. The Midwest has been the hardest hit region in that 12 month period. According to the CDC report:
7% increase in opioid overdoses in the Midwest
3% increase in the West
3% increase in the Northeast
2% increase in the Southwest
14% increase in the Southeast
All this may not come as much of a surprise for many Midwesterners. When you look at the last few years, the opioid crisis has not been kind to these communities. Of the counties with the highest overdose death rates per capita over the last few years, we consistently find some of the top spots going to states like West Virginia, Ohio, and Kentucky.
Needless to say, these devastating figures aren't exclusive to the Midwest. A few more examples include:
109% increase of opioid overdose in Wisconsin
105% increase in Delaware
6% increase in Pennsylvania
34% increase in Maine
Luckily, not all areas are experiencing record highs. Some states are actually fortunate enough to see a slight decrease in overdoses, including:
Massachusetts
New Hampshire
Rhode Island
Even in Kentucky, which has been a Midwestern state hit pretty hard over the years, the CDC analysis saw a 15% drop.
The CDC report does not specify as to why certain regions are experiencing overdoses differently, but one factor experts say has most likely played a key role is the availability of more potent opioids. The synthetic opioid fentanyl has been making its way onto the streets more and more over the last couple years, and supply of drugs like fentanyl has increased much faster in certain areas, which probably has a lot to do with the difference in overdose rates per region.
Analyzing Opioid Crisis
The recent report was meant to take a closer look at the opioid crisis by analyzing overdose reports in emergency rooms instead of opioid deaths like the CDC had previously focused on. CDC Director Anne Schuchat said these numbers lag behind the emergency room reports, and that the agency wanted "more timely information" to work with.
The data utilized for this analysis came from:
Approximately 90 million emergency room visits
Reports from July 2016 to September 2017
52 jurisdictions in 45 states
142,577 suspected opioid overdoses
That survey found an increase of 29.7% in opioid overdoses. The research also analyzed:
45 million emergency department visits
Reports from July 2016 to September 2017
16 States
119,198 suspected opioid overdoses
This analysis shows a 34.5% increase during the same period, but those increases vary drastically from state to state.
At the end of the day, there are a lot of opinions on how to look at this mountain of information and see a way through it. But many experts are convinced that so far we have been failing those who are suffering the most.  Dr. Andrew Kolodny, co-director of opioid policy research at Brandeis University, states:
"It is concerning that 20 years into this epidemic, it is still getting worse. The number of Americans experiencing opioid overdoses is still increasing."
Jessica Hulsey Nickel, president and chief executive officer of the Addiction Policy Forum, is one of many voices who are advocating for a more compassionate and supportive system. Those like Nickel believe that the key element to changing the opioid crisis is better integration of addiction treatment into a more comprehensive and effective healthcare system. Some, including Nickel, believe even emergency room staff should be better prepared to help get follow-up addiction treatment for people with substance use disorder.
Addiction isn't going away anytime soon, and perhaps one of the most tragic parts of the problem is that so many people never get the help they need. Too many are afraid to ask for help, and plenty more still don't know how to get help. Providing safe and effective substance use disorder treatment isn't just useful, but vital to our future. So taking advantage of these programs and supporting expanded access to addiction treatment should be at the forefront of the conversation if we hope to break this trend and save lives. If you or someone you love is suffering from substance abuse or addiction, please call toll-free now. You are not alone.