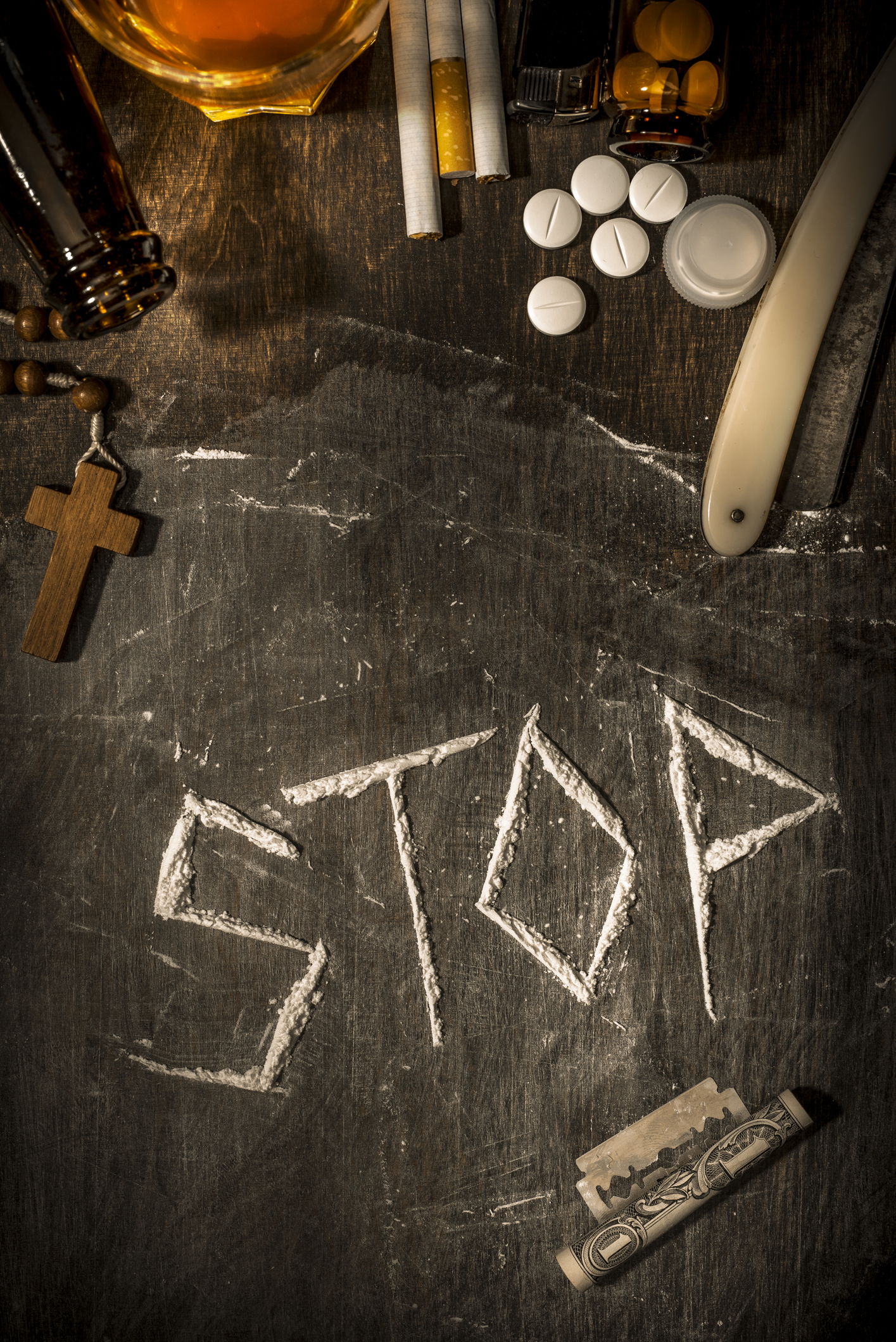 Author: Shernide Delva
Last week, the U.S. Surgeon General Vivek Murthy released the first comprehensive report on alcohol, drugs, and health reaffirming what many in the recovery community already know: addiction is a disease, treatment is effective, and recovery is possible. The report also revealed the tragic depth of the addiction epidemic.
Here's a basic overview of some of the facts mentioned:
Addiction is a chronic neurological disease, not a moral failing or lack of willpower.
Only 10% of those addicted receive treatment,
In 2015, over 27 million people in the United States reported current use of illicit drugs or misuse of prescription drugs.
Over 66 million people reported binge drinking in the past month.
The economic impact of drug and alcohol misuse and addiction amounts to $442 billion each year — topping diabetes at $245 billion,
More than 20 million people in America have substance abuse problems; 78 die every day from opioids alone.
---
The US Surgeon General Report:
-SUPPORTS HARM REDUCTION TREATMENT
The report supports harm reduction programs such as using buprenorphine and methadone to treat opioid addiction. The support of these programs may receive criticism from traditional 12-step programs that focus on abstinence-only rather than harm-reduction programs.
However, medication-assisted programs for opioid addiction take time, the reports concludes:
"One study suggested that individuals who receive MAT for fewer than 3 years are more likely to relapse than those who are in treatment for 3 or more years."
-DISPROVES OF TV-STYLE INTERVENTIONS
That's right, shows like Intervention are considered a big no-no. TV-style interventions are not helpful, the reports states. According to the report, these types of intervention TV shows may heighten resistance and attack the self-worth of the addict, making treatment less effective. Planned surprised confrontations "have not been demonstrated to be an effective way to engage people in treatment," the report concludes.
-SUPPORTS ALCOHOLICS ANONYMOUS
The report is positive about 12-step programs like Alcoholic Anonymous stating they do offer support services, do not require health insurance, and are free. However, it notes that these programs "are not the same as treatment and have only recently been included as part of the health care system." Still, AA received praise for adaptability in allowing all types of people to attend meetings. Research shows AA to be "an effective recovery resource," the report concludes.
-SUPPORTS HIGHER ALCOHOL TAXES
The report states that alcohol tax policies are effective, saying, "higher alcohol taxes have also been shown to reduce alcohol consumption."  Other alcohol-related policies supported were:
Banning Sunday alcohol sales
Holding bars liable for serving minors
Limiting the density of stores selling alcohol
-EXPRESSED CONCERN REGARDING MARIJUANA POLICIES
With more states approving either medical or recreation marijuana, the surgeon general report weighed in. It cites "a growing body of research" suggesting marijuana's chemicals can help with "pain, nausea, epilepsy, obesity, wasting disease, addiction, autoimmune disorders, and other conditions."
Still, the report shows concern about the legalization movement saying the movement is moving faster than research.  "Marijuana is, in fact, addictive," the report says.
Understanding Addiction and Treatment: Optimism and Hope
Despite the grim facts and statistics, the report calls for optimism and hope. There have been many scientific advances in the understanding of how the addict brain works. Furthermore, treatment and prevention programs are shown effective, and various addiction treatments are awaiting approval.
The second chapter of the report explains the neuroscience of addiction. It discusses how the brain works and why addiction causes people to need more of a drug to feel normal.
"Understanding this transformation in the brain is critical to understanding why addiction is a health condition, not a moral failing or character flaw," the report says.
The report then turns to prevention. The Surgeon General wants to understand why only some people become addicted after trying a substance. The likelihood of a person becoming addicted ranges from 4 percent to 23 percent depending on the substance. Addiction is also tied to the individual.  Between 40 to 70 percent of a person's risk of dependency based on genetics, the report says.
Understanding the reasoning behind addiction will lead to better prevention strategies.  Furthermore, relapse risks are also an area needing more understanding. The report pushes for research on what increases the risk of relapse. So far, studies state it takes 4 to 5 years for the risk of relapse to drop below 15 percent.
Overall, the report exposes the grim reality of addiction while offering hope and optimism for the future. There are treatment and prevention strategies that are effective. Do not become a statistic. The facts confirm addiction is a disease. Through treatment, we can guide you to a life free from substance abuse. Do not wait. Call today.