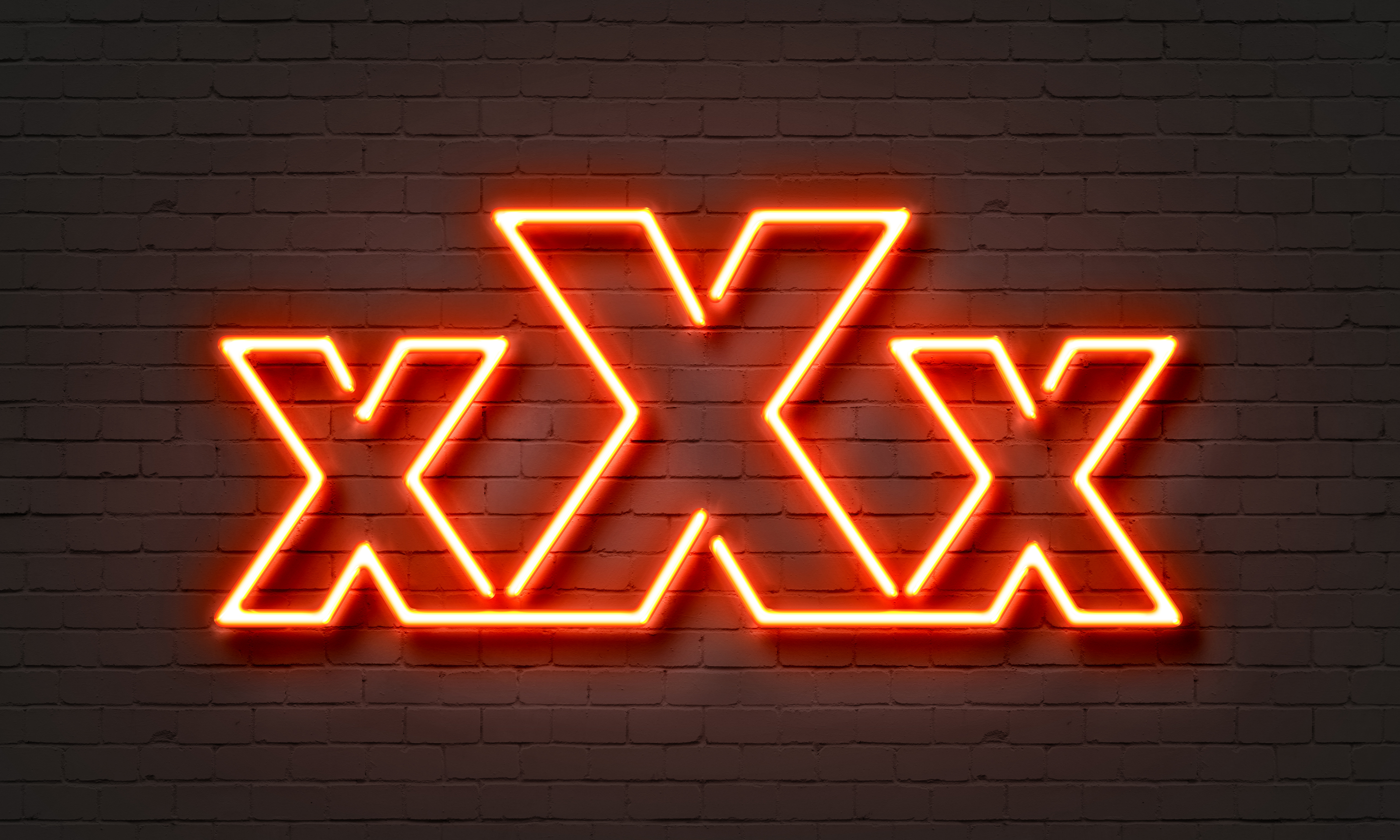 Author: Shernide Delva
Pornography addiction is one of the most controversial addictions out there. Even the DSM-5, the latest official manual of mental disorders, does not list pornography or sex addiction as an actual mental illness. Yet, those who struggle with it know that it is very real. Those who suffer with it deal with the reality of their addiction every single day.
An addiction to pornography does not happen overnight. It is a gradual process that worsens over time.  However, once pornography becomes a full blown addiction, it is difficult to stop. Furthermore, because of the stigma surrounding pornography addiction, many people struggle to get treatment for it. The media makes pornography seem harmless, but when it consumes every second of a person's life, it can become as detrimental as any other addiction out there.
If you or a loved one suffers from pornography addiction, we encourage you to be mindful of the five steps of pornography addiction.
The 5 Steps of Pornography Addiction:
Seeing a loved one struggle with porn addiction is difficult. Having a pornography addiction is even harder. However, the first step is acknowledging the problem and taking steps to ensure that the addiction does not take over your life. Understand that any addiction that affects your day to day life is a serious issue. You do not need the validation of others to seek help for your addiction.
If you have identified yourself in any of these steps, or suspect a loved one is struggling with a pornography addiction, please contact us today. We can give you the tools to overcome your addiction. Please take the initiative to get your life back on track. Call now.